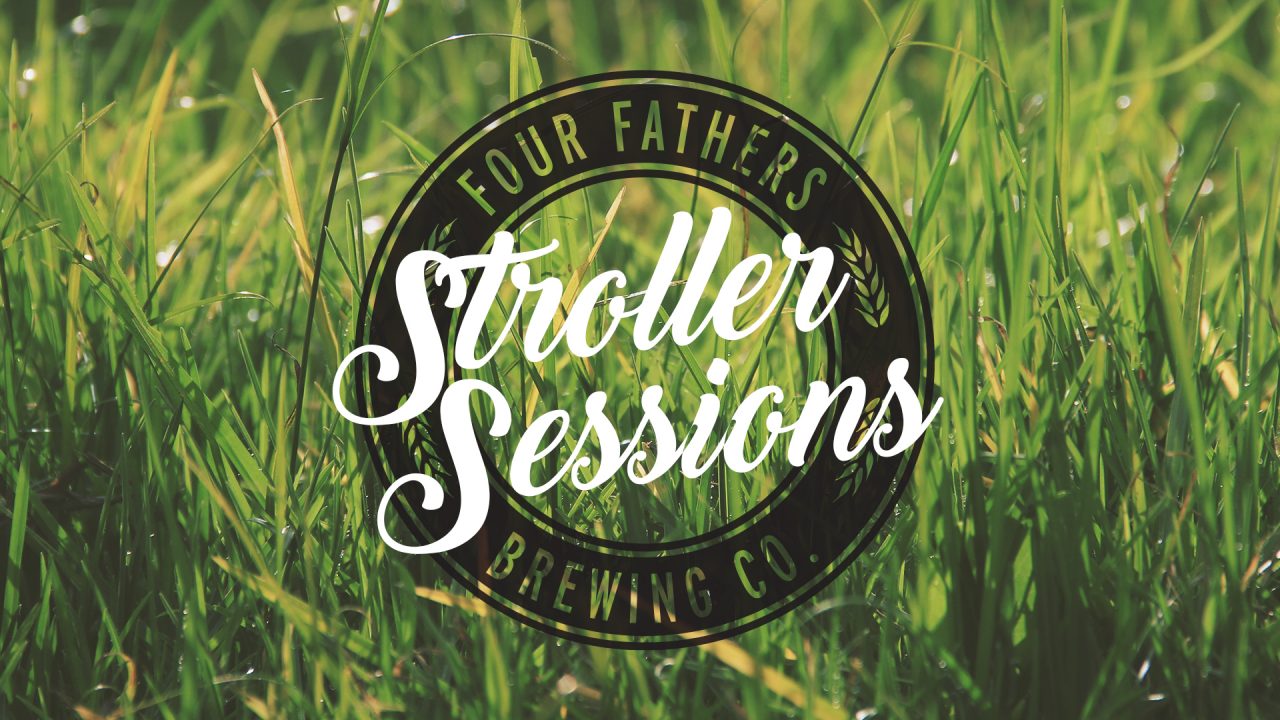 Stroller Walk and Talk
Join us every Thursday for a Stroller Walk and Talk session. Who doesn't need a relaxing 40-minute walk through nature, followed by a rendezvous back at the taproom to enjoy a refreshing pint?
What: Stroller Walk and Talk
Who: Moms, Dads, Caregivers
When: Thursdays
Where: Meet at Four Fathers Brewery
Why: Do you have a stroller and Kid? Come in for a 15% discount.
What happens if it rains? Come anyway and join us in the taproom for a refreshing pint and social hour.